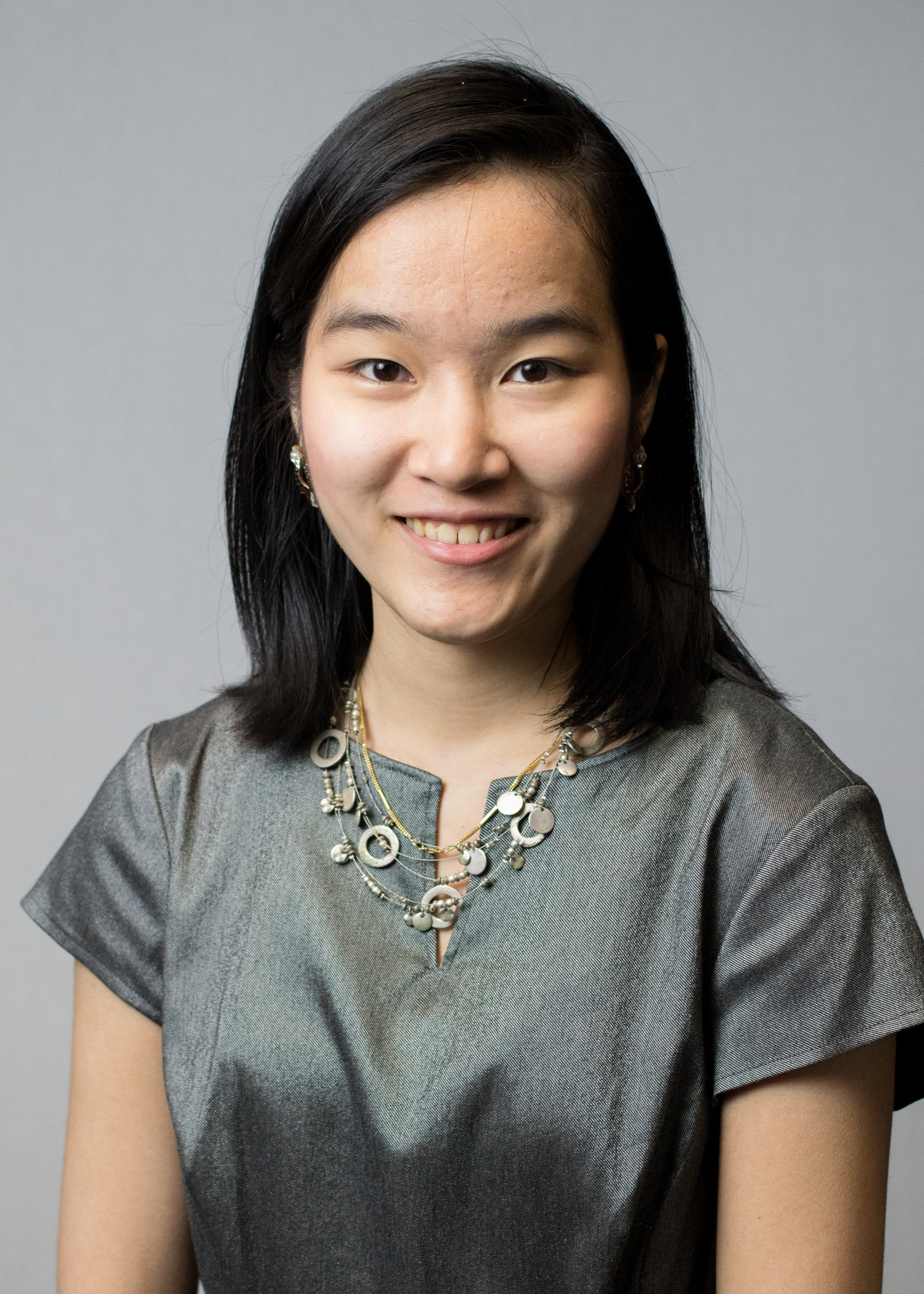 Originally from Vietnam, I am Mai ( pronounce "My" ). My friends call me by the name Moira. My experience includes working at a Manhattan Venture Capital Tech Accelerator and various communication roles at a national healthcare organization and an award-winning in-house marketing agency. Working in New York City for a financial institution makes me realize how I like working as a marketer in a fast-paced environment, uncovering insights about products and people's buying behaviors . I can promote my client's products through inbound marketing, analytics, and even responsive website. Check out my coding portfolio at https://github.com/mainhudo and https://codepen.io/mainhudo/  (Web Development)
Fun facts about me:
- My favorite song is "Killing me softly" by The Fugees. 
- Bagan, Burma is my favorite destination for its many temples. My favorite American City is New York.
- My favorite non-fiction book is "The Signal and the Noise" and fiction is The Hunger Games.
- I cannot drink coffee after 3pm. I once was wide awake until 4am. Decaf is life. 
- I have a good memory regarding facts. When I was younger, I drew maps based on the route I had navigated.
- The most unusual type of business, in my opinion, is Japan's family member renting business
Feel free to email for meetup. I'd love to build connections with like-minded professionals.
- Moira -