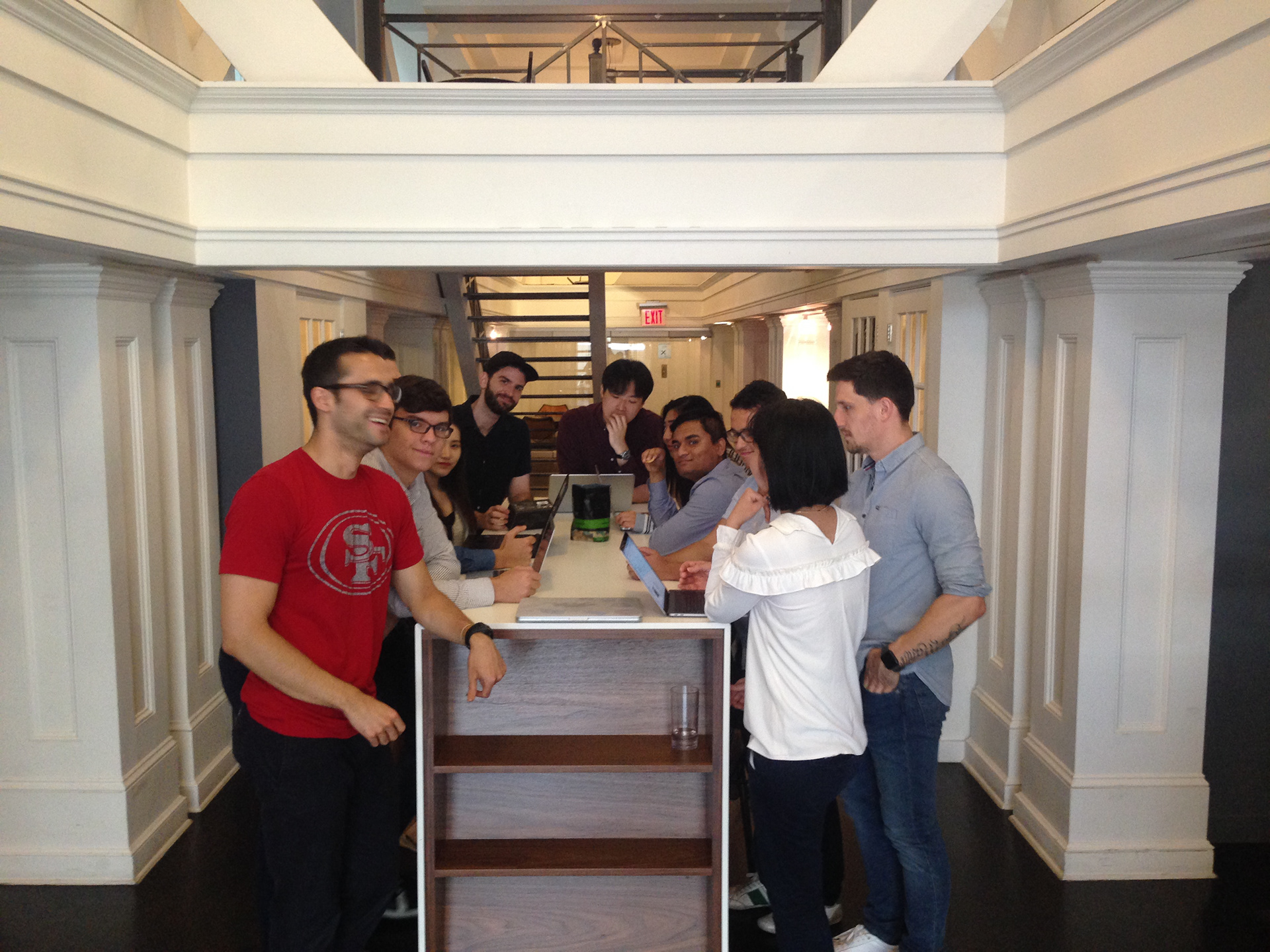 Moira or Mai ( "My" ) is an Honors Graduate of Temple University in May 2019 with some experiences in diverse industries. She is passionate about bringing values to an organization and thinking outside the box. She enjoys working with people and teams and hopes to bring her ideas and insights to life.
Moira is certified in Google AdWords, Advanced Google Analytics, and Hubspot Inbound Marketing.
https://github.com/mainhudo
https://codepen.io/mainhudo/  (Web Development)
-  She passed the exam and achieved a certificate of Classic Piano Performance: "Exceeding Expectations" from the prestigious Vietnam National Academy of Music after five years of learning from a beginner level (2009-2014) instead of 10-12 years.
- Her favorite destination she has been to is Bagan, Myanmar for its ancient archaeology.
- Moira likes to stay active. She is an avid badminton player, runner, and conversationalist.
- Her favorite book is "The Signal and the Noise." It deals with forecasting and probabilistic thinking in the fields of natural disasters and stock market. 
- She is very sensitive to caffeine after 2pm. She was once wide awake until 4am.