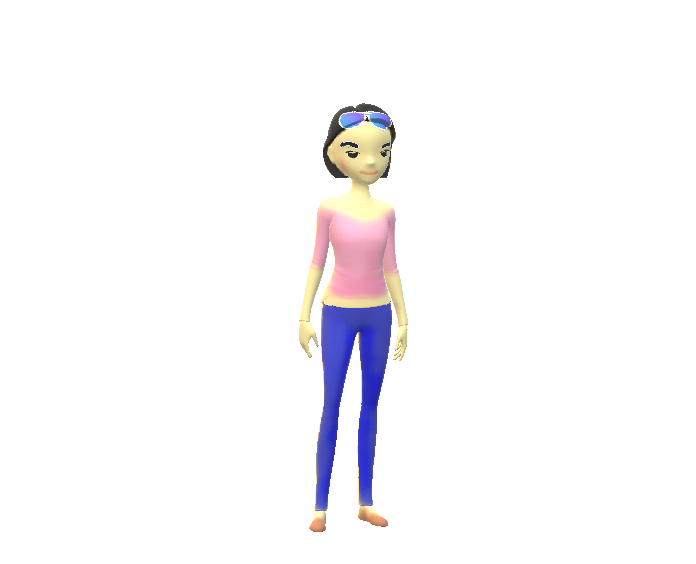 Carl Sagan, my favorite scientific author, once said "Somewhere, something incredible is waiting to be known." 
My name is Mai but you can call me Moira. 
When I was 14, I started writing an e-book on "Hanoi street food guide" and published them two years later after researching and taste-testing over a hundred restaurants. This side project is available on Barnes&Nobles, Smashwords, NOOKBOOK. 
Three internships, two leadership positions and "Social Media Superstar" award by PRSSA Temple University are just the beginning of my journey. This little Vietnamese girl has come so far, but she soldiers on to strive for excellence in integrated media and public relations. 
My result-oriented and ethical work have proved to be an asset in any individual or team assignments.
Feel free to check my work and contact me if interested in working with me, to find out that "something incredible" together.